Domme Ana Interview
Domme Ana Interview and Profile featuring this dominant Belgrade Mistress Domme Ana
Domme Ana of Belgrade, Serbia
Q: Mistress, would You kindly tell us a little about your background and how you became involved in Domination?
A: I start more then ten years ago working for one agency,their were sessions with different types also were included Domination.I don't work now for any agency,I do amateur Domination,have strong personality for doing it.I realize I enjoy being Dominant.
Q: Mistress, what advise would you give to slaves who wish to serve you?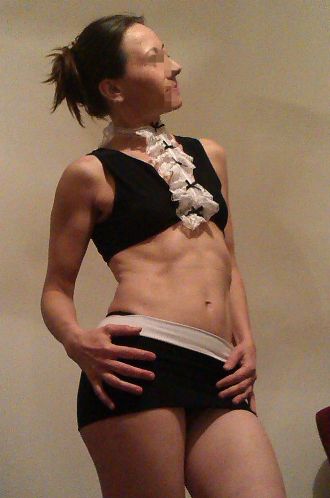 A: Limits and Boundaries if you have them I will not go further if you do not ask for it.Do not be weirdo asking for more then we agreed,that includes my personal life as yours too do not work in in sessions nor when session is finished. Respect me as your Mistress,deals are possible if you become regular slave.
Q: Mistress, what are your favourite types of session?
A: Type of session depend on slave how he/she behave and where is tolerance for their limits/boundaries during session.My favorite session are with regular slaves,when it becomes relaxed atmosphere and we know each other better.I would say golden shower, scat, fetish, role play, verbal and not very hard domination and whipping are my favorite sessions.
Q: Mistress, do you attend any clubs relating to BDSM/Fetish lifestyle?
A: I would love too if I would be invited.
Q: Mistress, What do you prefer to wear during sessions?
A: As an part time Domme I wear lingerie,if slave request dominant outfit I would request to gift it to me or if we make long term deal outfit could be arranged on request.
Q: Mistress, do you also offer other services such as phone domination, email/online, training?
A: Only training.
Q: Mistress, what are the things You most like and dislike in a slave?
A: Obey my authority,respect my rules,don't be weirdo and don't be curious and interffering in my personal life.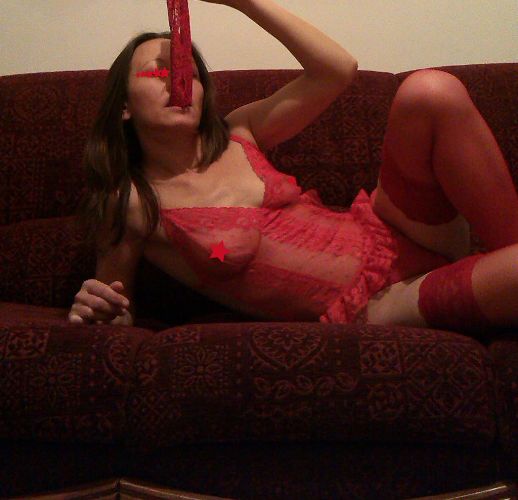 Q: Mistress, what are Your favourite gifts from a slave?
A: My favorite gifts are outfits for domination session and toys,perfumes,shoes,chocolates,shopping,travel.I would invite you to
donate to non-profit organizations which do help orphans and poor children and non-profit organizations which helps shelters with stray animals.
Q: Mistress, what advice would you give to a novice who has never visited a Mistress before?
A: Give a try for all new kinky things you would wish and desire to try,limits and boundaries are part of it.If you do not float on the
cloud you desired for you will not know your limits and boundaries.
Q: Mistress, do You own any 24/7 slaves?
A: I do outcalls as part dominant mistress,I would like to own any 24/7 slaves.
Q: Mistress, what about those slaves looking for a long term serious commitment of slavery to You. What would be Your requirements of such a slave?
A: I do require such slave to obey my rules,deals could be made I am flexible when it comes to regular sessions as long as deal worth doing it and slave respect the deal we made.
Q: Mistress may You please tell us how we may obtain more details about you and how to serve you?
A: For booking session you may get in touch with me via my website at http://ana99mt.wix.com/escort-belgrade and you can view my profile on Sadistic Mistress. All other parts for session we do make before booking a session or during session. International and Europe wide booking could be arranged after few sessions in Belgrade and other cities in Serbia.
Screening is mandatory.To book me give me notice in advance.
>>READ ANOTHER MISTRESS INTERVIEW