Mistress Eve of London Profile and Interview
Q: Mistress, would You kindly tell us a little about your background and how you became involved in Domination?
A: Organically it was a natural process and progress to where I am now ...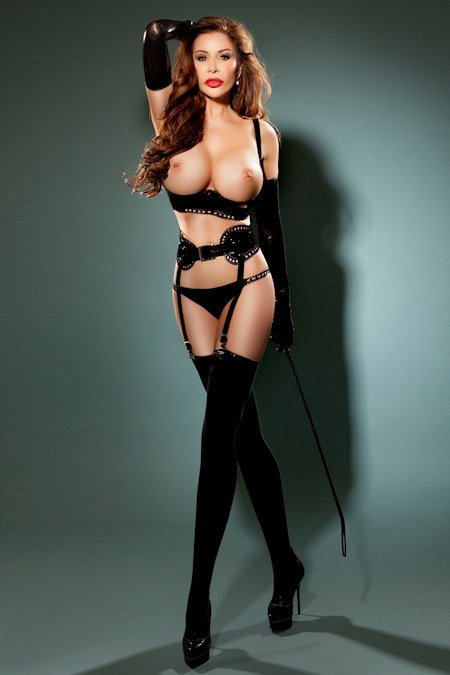 Q: Mistress, what advise would you give to slaves who wish to serve you?
A: Be genuine - no topping from the bottom and be generous this is my career I am not a Mistress just for the fun of it alone
Q: Mistress, what are your favourite types of session?
A: Every session is my favourite so long as the slave is genuine clean on time and has no hidden agendas
Q: Mistress, do you attend any clubs relating to BDSM/Fetish lifestyle?
A: I do not have time for this I am far to busy in session
Q: Mistress, What do you prefer to wear during sessions?
A: I prefer to wear comfortable clothing elegant expensive lingerie however I have a lot of latex and if the client requests that I dress from top to toe in latex the session stops when I start to feel discomfort
Q: Mistress, please could you describe your style of dominance?
A: Sensual Domination to extreme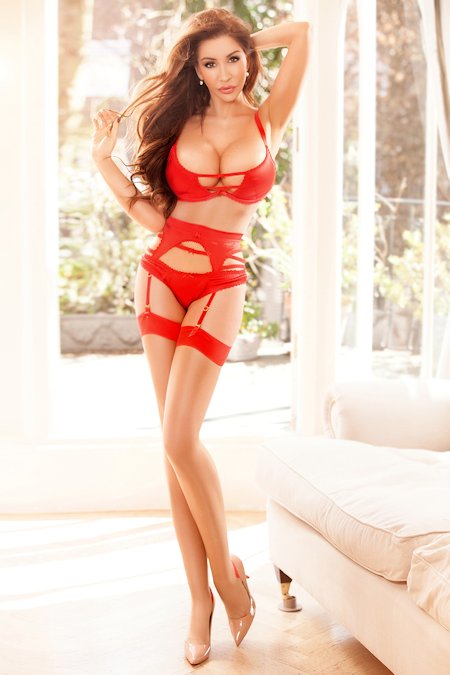 Q: Mistress, do you also offer other services such as phone domination, email/online, training?
A: I think I am about to start webcam but I am not sure yet
Q: Mistress, what are the things You most like and dislike in a slave?
A: I don't like fakes I do like genuine slaves
Q: Mistress, what are Your favourite gifts from a slave?
A: I love gifts and I am honest about that - everything on my wish list page
Q: Mistress, what advice would you give to a novice who has never visited a Mistress before?
A: Please do your research first
Q: Mistress, do You own any 24/7 slaves?
A: I have and do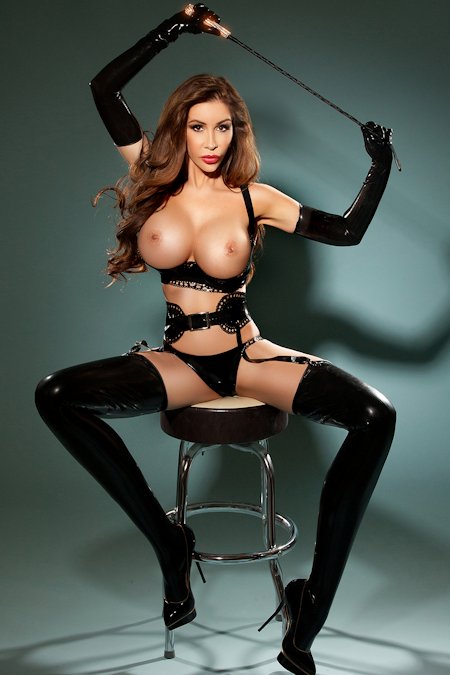 Q: Mistress, what about those slaves looking for a long term serious commitment of slavery to You. What would be Your requirements of such a slave?
A: Pay me for my time and lets see how we get along
Q: Mistress may You please tell us how we may obtain more details about you and how to serve you?
A: Sure go to my website and read every little detail.