Mistress Naughtya Profile and Interview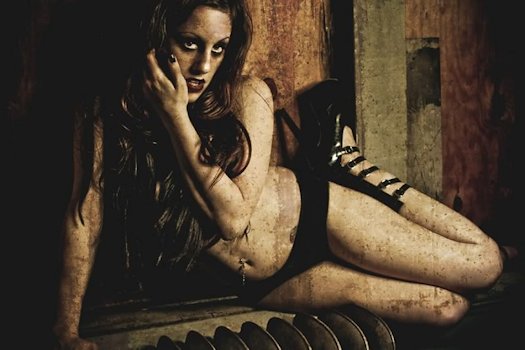 Q: Mistress, would You kindly tell us a little about your background and how you became involved in Domination?
A: I've always been naturally dominate. Taking and being in control has always been a state I have felt the most natural in. I can remember being a young girl in school coaxing boys to rub my feet on the playground. Growing up, I was intently drawn to women like the old femme fatales in the genera of film noir. These women were classy, sexy and powerful. They dressed only just to tease and lured men in by their beauty. They would then further their grasp with their intelligence and wit. This persona resonated with me when I was a young girl. I continuously use these characters and women as inspiration in my practice and they were my role-models of what I wanted to be growing up.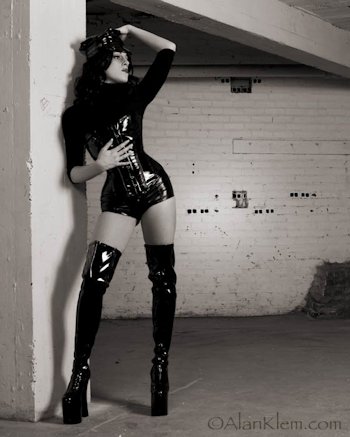 As I got older, I spent most of my free time browsing the internet. I would spend countless hours looking at and researching fetish models and dominatrices. I was immediately inspired and knew that this was a lifestyle that I wanted to live. Later on, I became a very serious university student. I wanted to have something that I could do that I loved but could also financially support me as I was studying a lot. When I was 19 I decided to just become a Dominatrix on my own. I watched hours of videos, bought toys, and research all the material on the practice that I could find! The first time I held a session I felt completely enthralled, awakened and knew that this was for me. The rest is history so they say!
Q: Mistress, what advise would you give to slaves who wish to serve you?
A: Be sure to review my website carefully. It has all the information that is needed in regards to my practice. Slaves who wish to serve me must do their research not only about myself but in regards to BDSM as a whole.
Q: Mistress, what are your favourite types of session?
A: I love all types of sessions, however my favourite ones are extended sessions that encompass several hours of play. This lengthy amount of time allows for the not only the body and mind to reach a state of submission.
Q: Mistress, please could you describe your style of dominance?
A: My range of style varies. From the harsh mistress, to the strict disciplinary, and to the playful fetishist, I find pleasure in all ranges of play. Dominating with the littlest impact to the most extreme walloping is something I always find enjoyment in.
Q: Mistress, do you also offer other services such as phone domination, email/online, training?
A: Yes I do!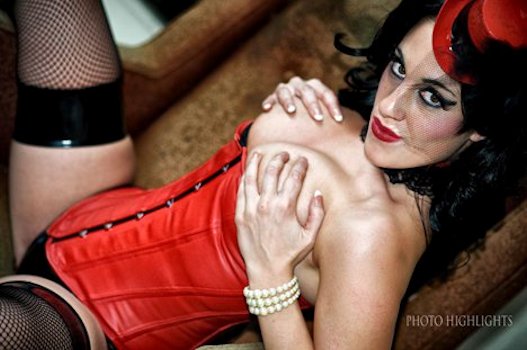 Q: Mistress may You please tell us how we may obtain more details about you and how to serve you?
A: More details about me and how one can serve can be found on my website: http://mistressnaughtya.com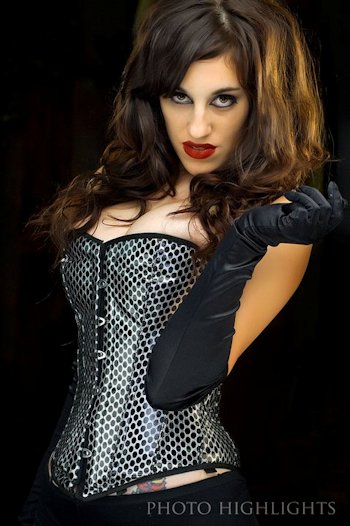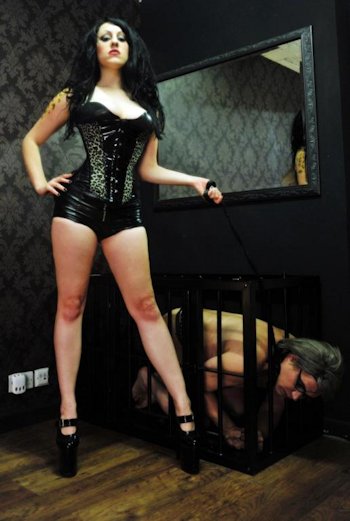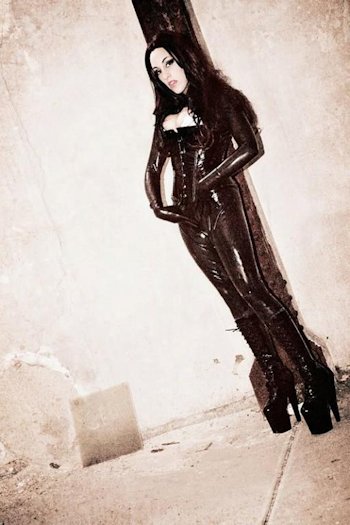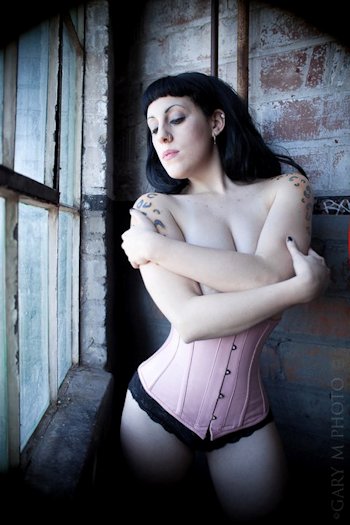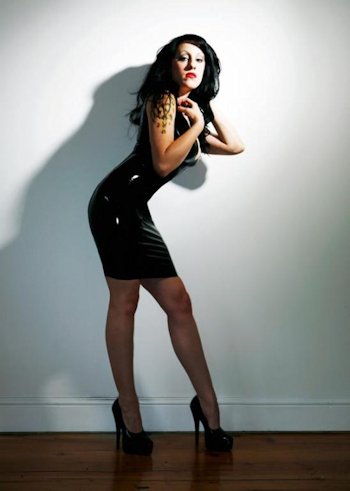 >>READ ANOTHER MISTRESS INTERVIEW